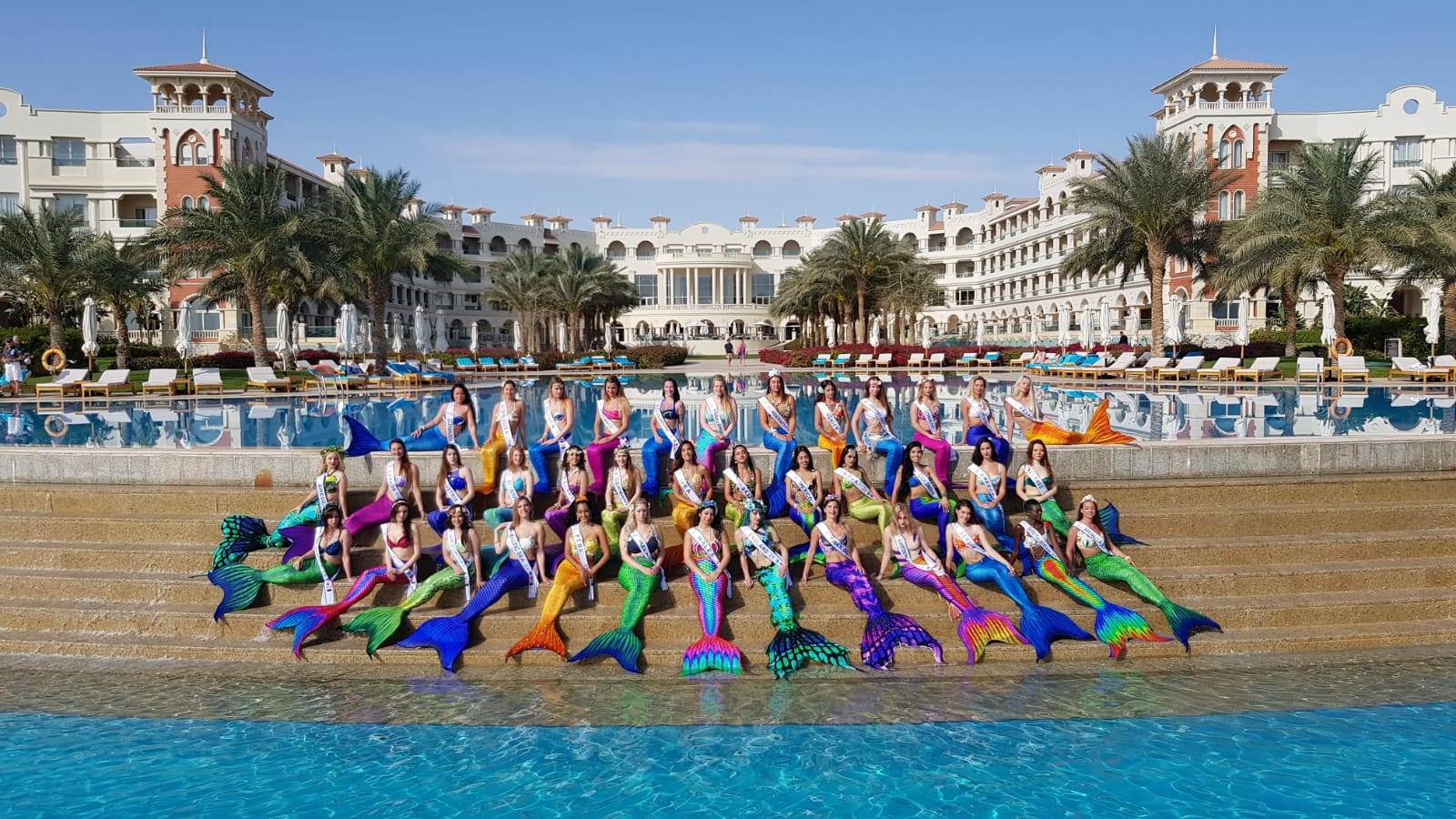 MISS MERMAID INTERNATIONAL
Miss Mermaid International and National competitions are a unique series of beauty pageants bringing mermaiding, modeling and ocean activism together on a worldwide scale. Mermaid Queens from around the world compete in skills such as underwater modeling, freediving, costume design and traditional pageantry, while supporting causes to help Save The Oceans.
Miss Mermaid Canada is the exclusive official platform for sending our winning queens to represent the Canada at Miss Mermaid International, which is hosted annually on the Red Sea of Egypt. This year's winners of Miss Mermaid Canada 2019 is Marielle Chartier Hénault. Our queen just returned from Miss Mermaid International where they competed alongside mermaids representing over two dozen countries from around the world!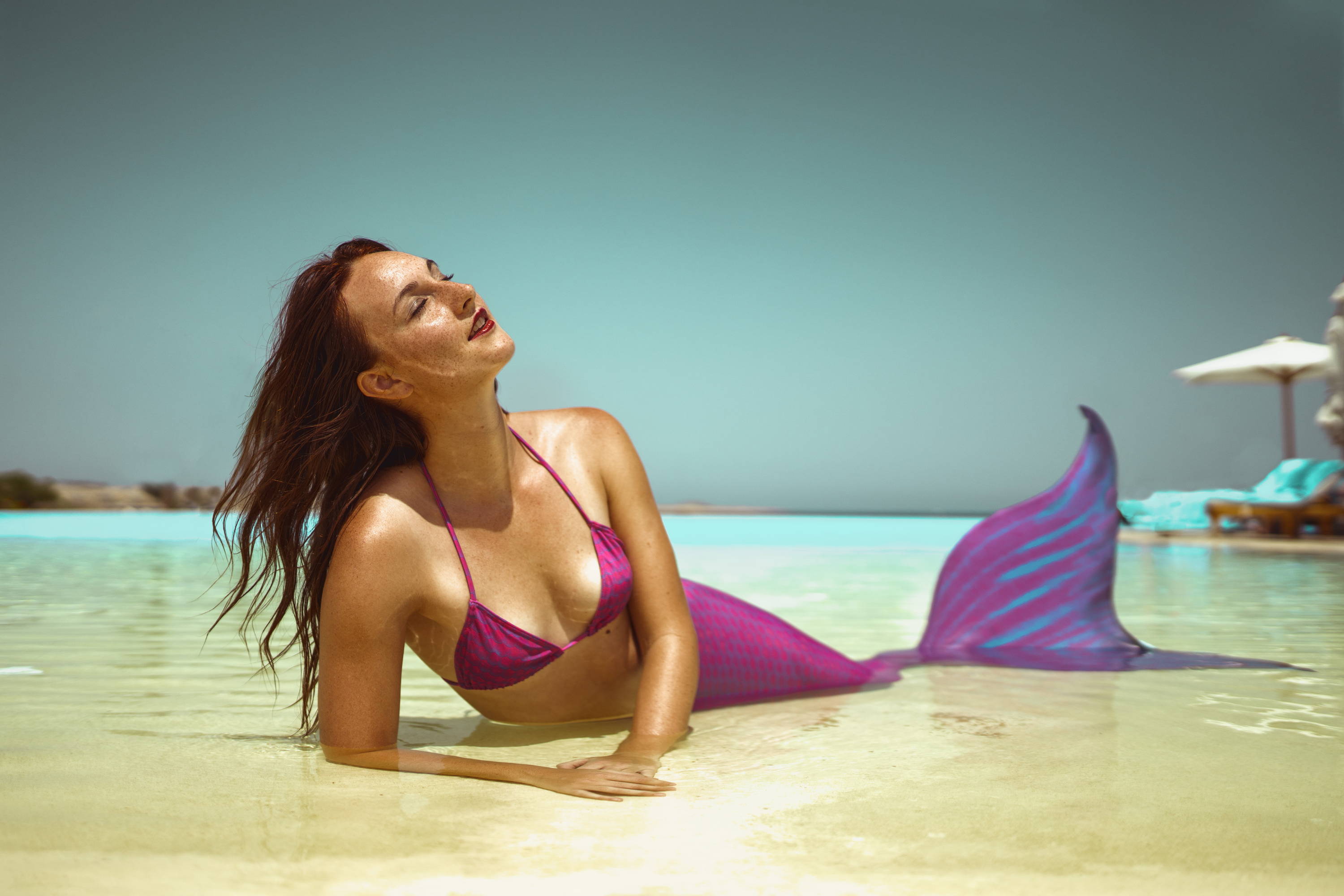 HOW TO BE A
MERMAID QUEEN
What does it take to be Miss Mermaid Canada?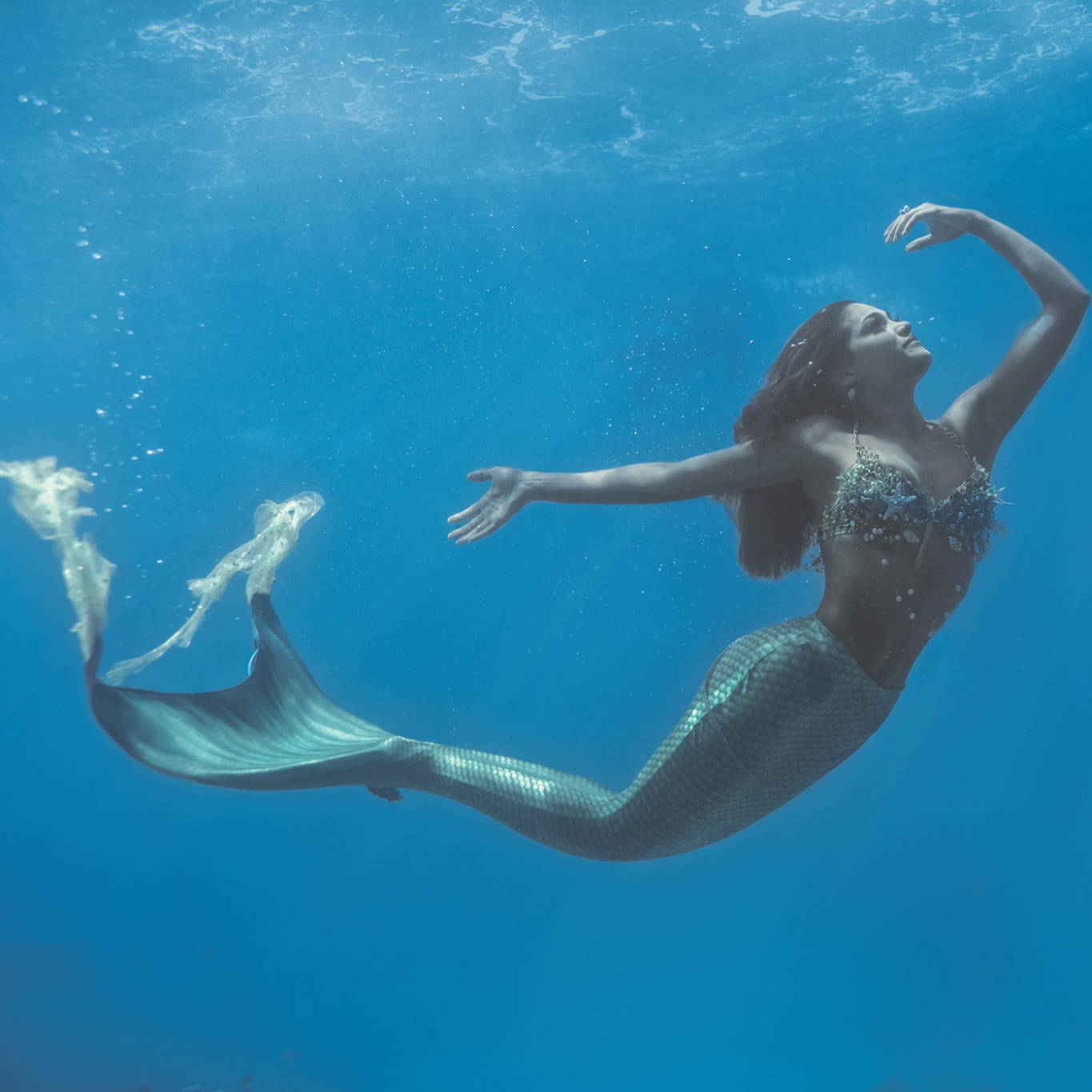 UNDERWATER GRACE
Underwater Posing Competition
At Miss Mermaid International, snorkeling and scuba diving judges watch as each mermaid delivers their best show in a one-breath freedive performance with the beautiful Red Sea coral reefs as a backdrop. Beyond underwater modeling, this performance in open water embodies the true magic of mermaiding. The most graceful mermaid wins the "Most Photogenic Underwater" sash.
Photo of Miss Mermaid Brazil 2019 Jacyelle F. (left) by Christian Zink
Mermaids love getting crafty! At Miss Mermaid International each queen poses for a photoshoot featuring her self-made mermaid top and accessories. She can even decorate her fabric Magictail Pro mermaid tail (a gift from official sponsor Magictails) and she does her own mermaid hair and makeup for this (on land) shoot. The mermaid with the most unique ensemble will receive a sash for "Most Creative."
​
Photo of Miss Mermaid Switzerland, Canada & Sweden 2019 with their handmade outfit.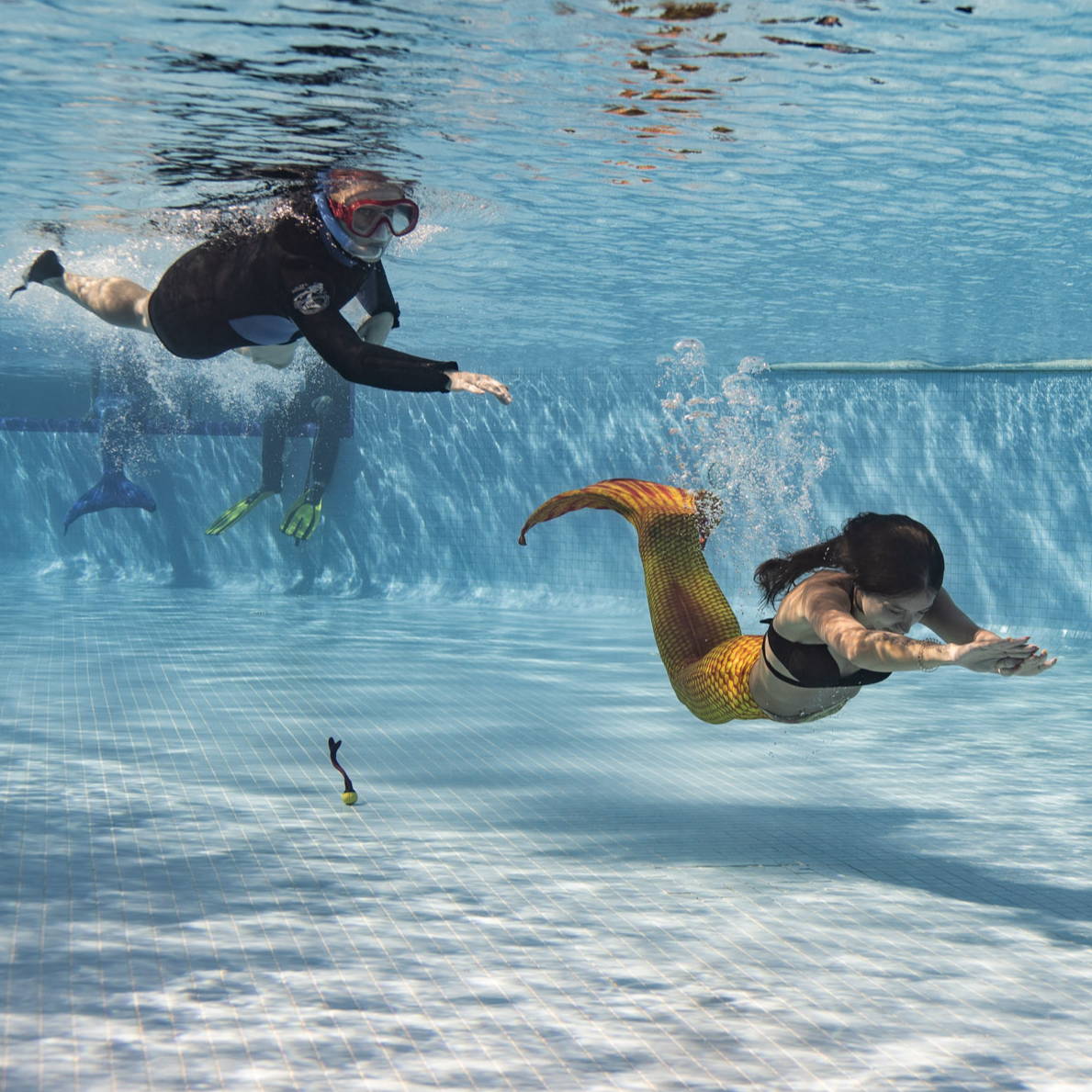 Long Distance Swim Competition
At Miss Mermaid International one of the most difficult and objective competitions is the Long Distance Swim, where mermaids swim their maximum distance in one breath in their mermaid tail. This horizontal "dive" allows each mermaid to push her abilities while avoiding the risks involved in vertical freediving. In a 30 meter pool some mermaids can even swim 2 laps! The mermaid that swims the farthest will win the "Best in Water" sash.
Photo by Christian Zink
Evening Gown, Swimwear, National Costume
Miss Mermaid International also includes the traditional pageant categories. Some of the sashes that may be awarded include "Best National Costume," "Best Catwalk," and "Best Behavior." There will also be a sash awarded for each continent!
Photo of the Miss Mermaid International 2019 Yanella A.L.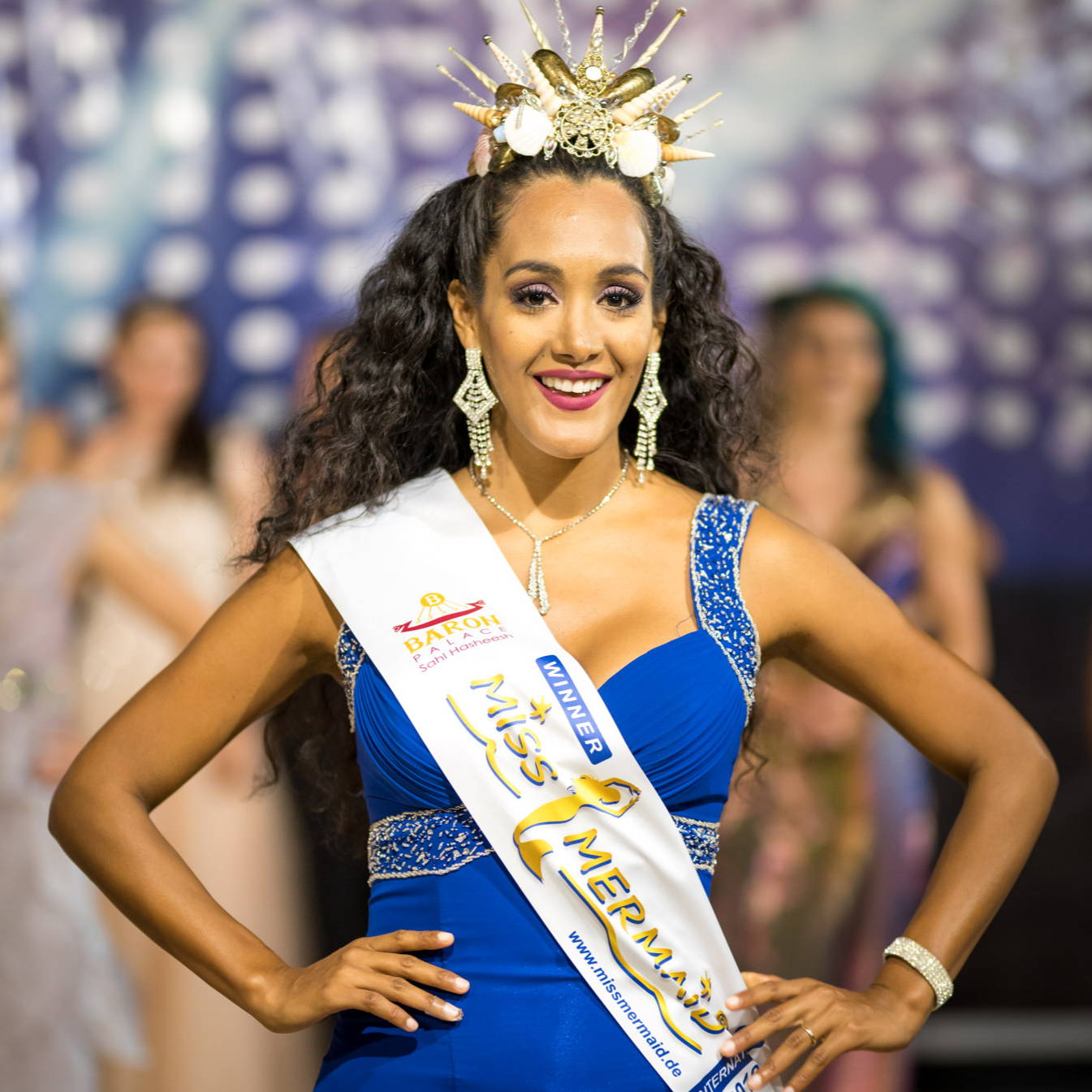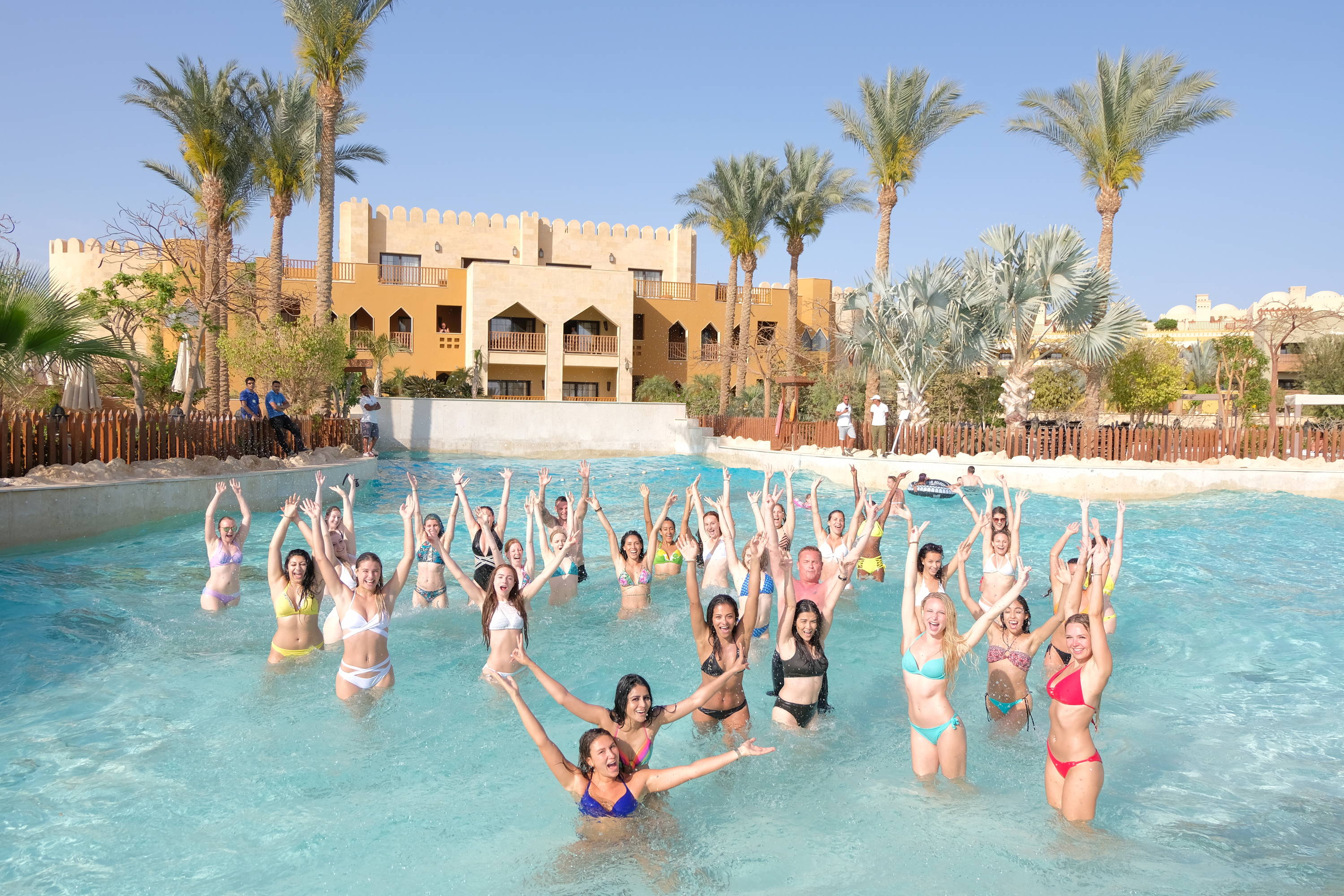 APPLICATIONS ARE OPEN FOR 2020
From our first round of submissions we chose our Top 10 Finalists and our Panel of Judges selected the winner of Miss Mermaid Canada 2020!
During Round 2 of our submission process, mermaids from the remaining available cities were invited to apply online to win the title to be the Miss Mermaid of their city. They could include multiple states on their application to increase their chances (only one title awarded per applicant).
​Applicants must be:
- Women 18-36 years old
- Canadian Citizens
(No mermaid or modeling experience required.)
CITY QUEENS PERKS:​
City Queens can use their title to further their charitable and professional mermaid works.

Official Sashes and Crowns will be available for purchase (Queens are also free to make their own sashes and crowns).

City Queens will have access to our private Facebook group to connect with our community.

As we grow our list of sponsors we will share free goodies and eco-products for Queens to sample and promote.

Mermaid Queens will be added to our Miss Mermaid Modeling Agency database, which can help to connect mermaids with paying gigs and charitable volunteer opportunities across the country.
​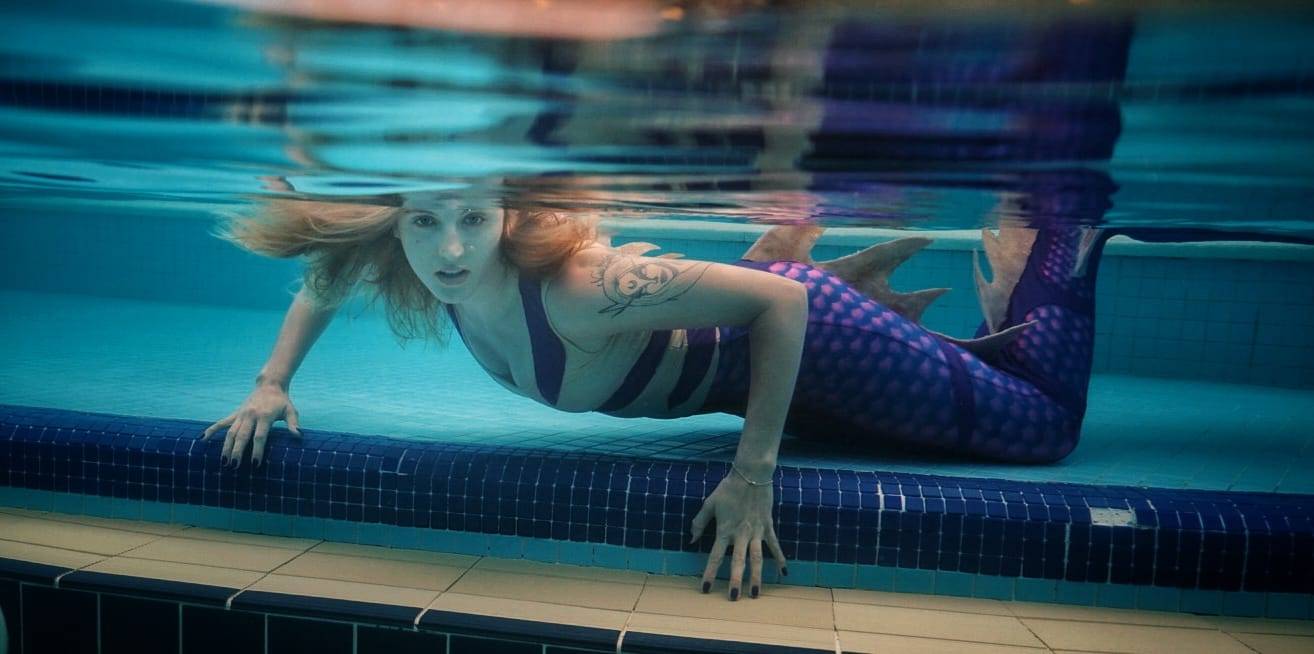 BEING A MERMAID QUEEN IS MORE THAN GLITTER AND GLAM. WE SHINE BACK INTO THE WORLD BOTH ON LAND AND SEA!
HOW ARE YOU GIVING BACK?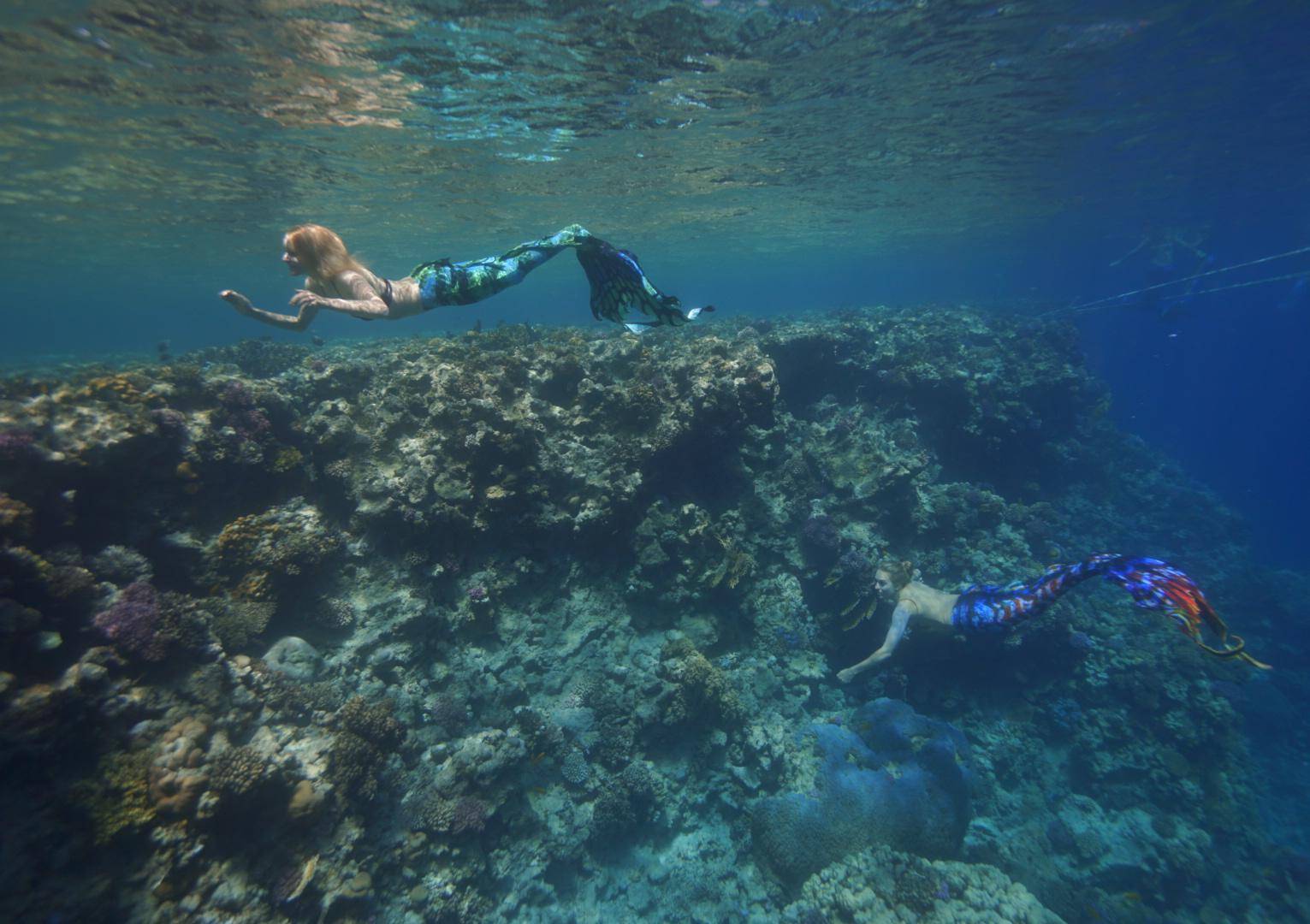 HOW ARE YOUR PROTECTING OUR WATERS?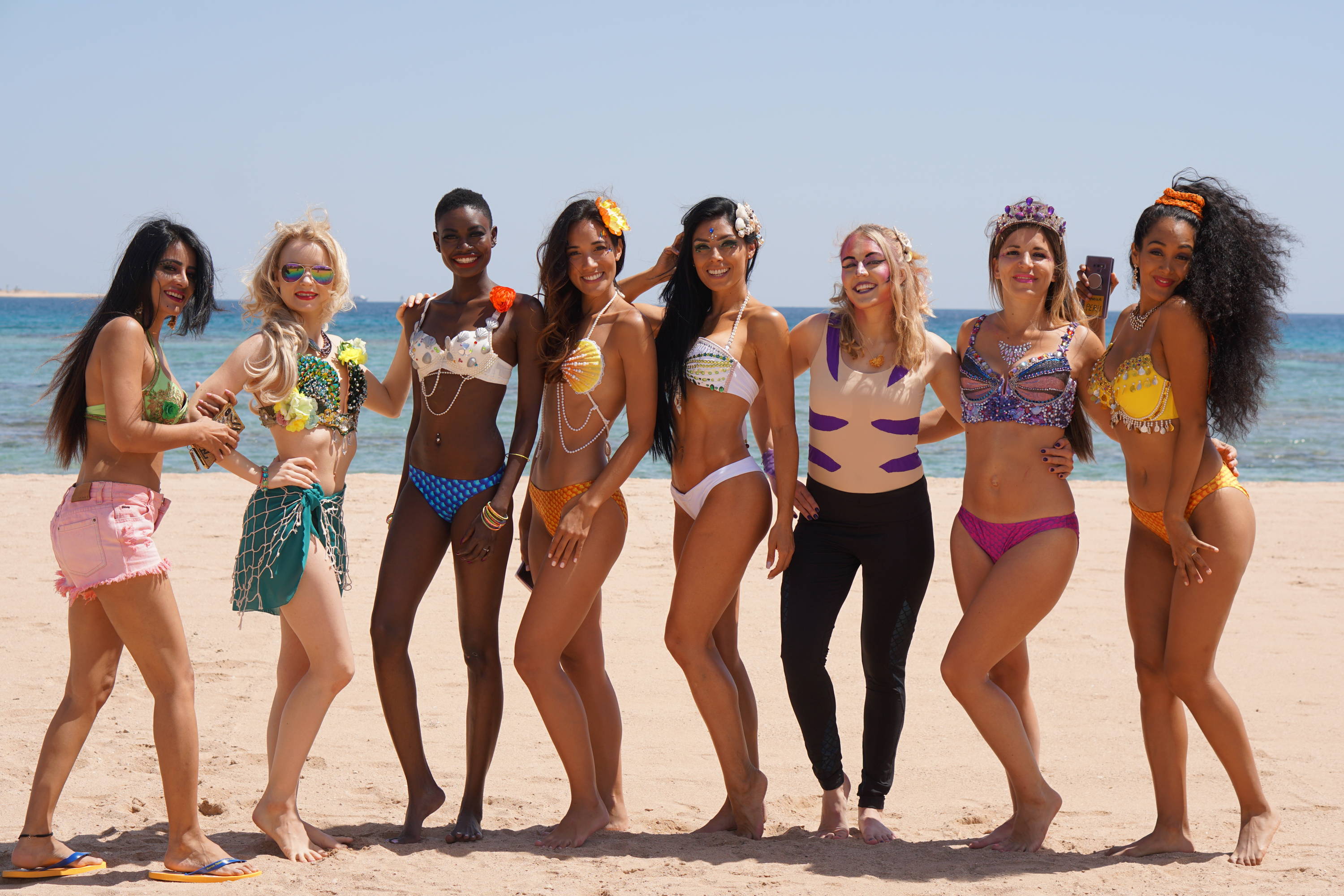 HOW CAN WE SUPPORT EACH OTHER?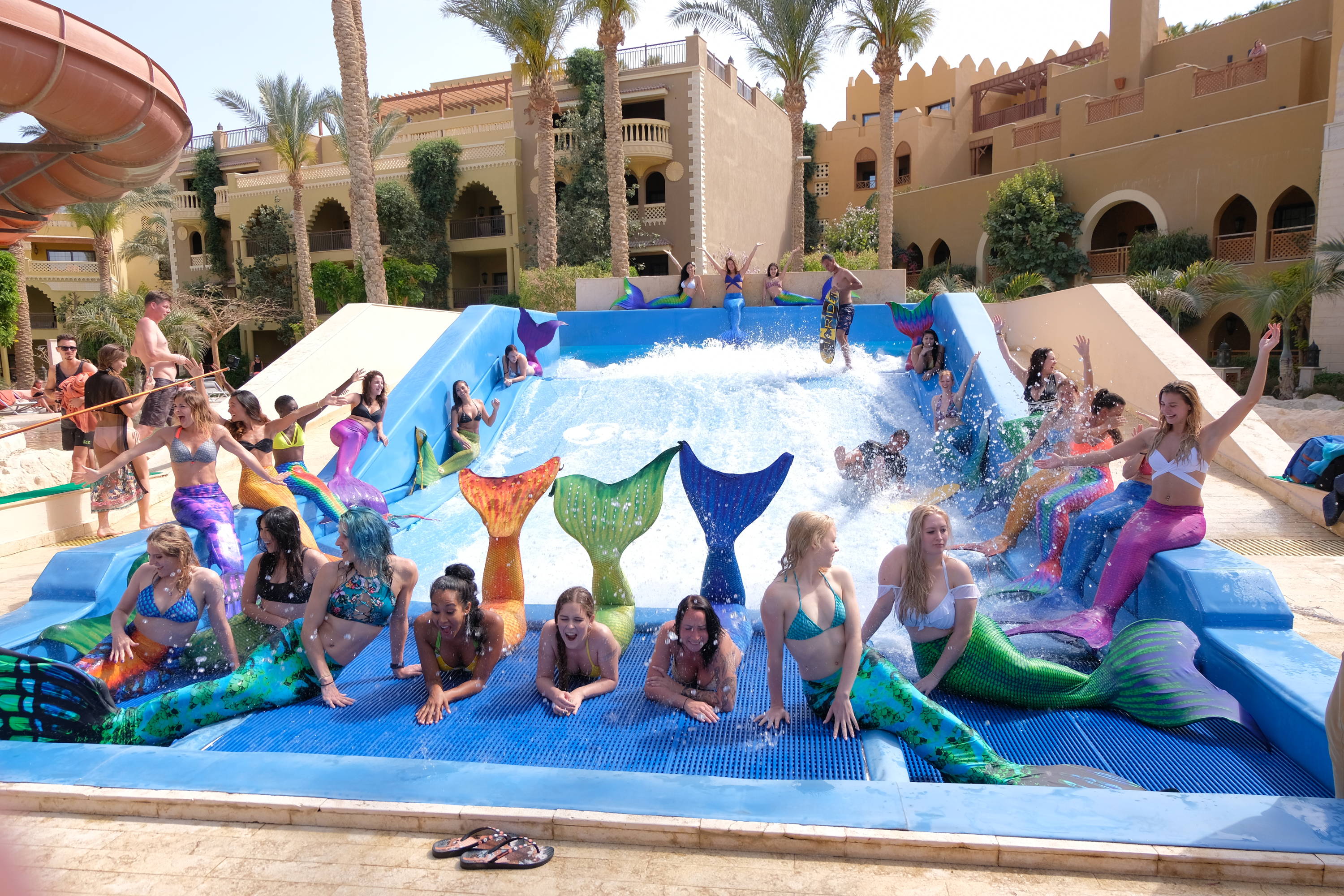 HOW WILL YOU REPRESENT OUR COUNTRY?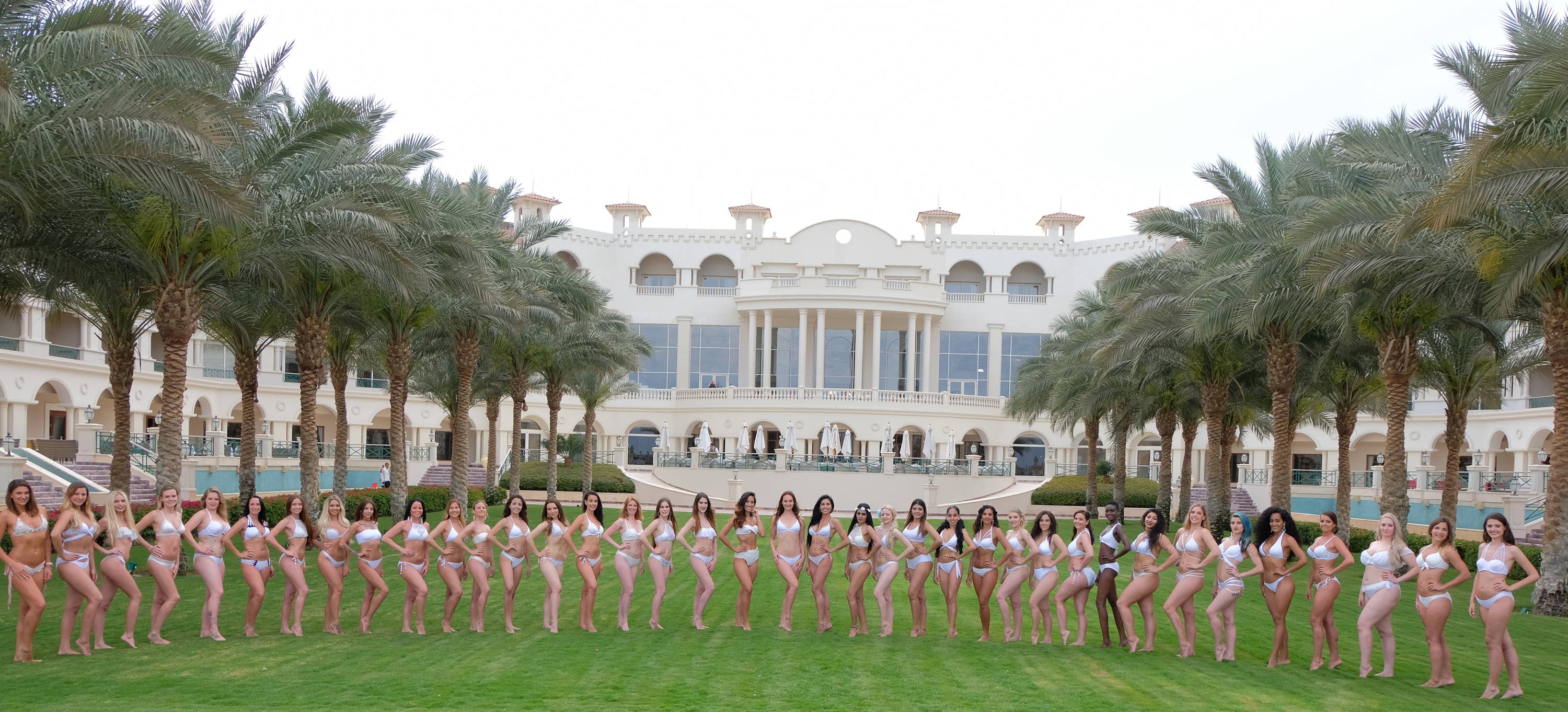 GRAND PRIZE
MISS MERMAID CANADA 2020 WINS: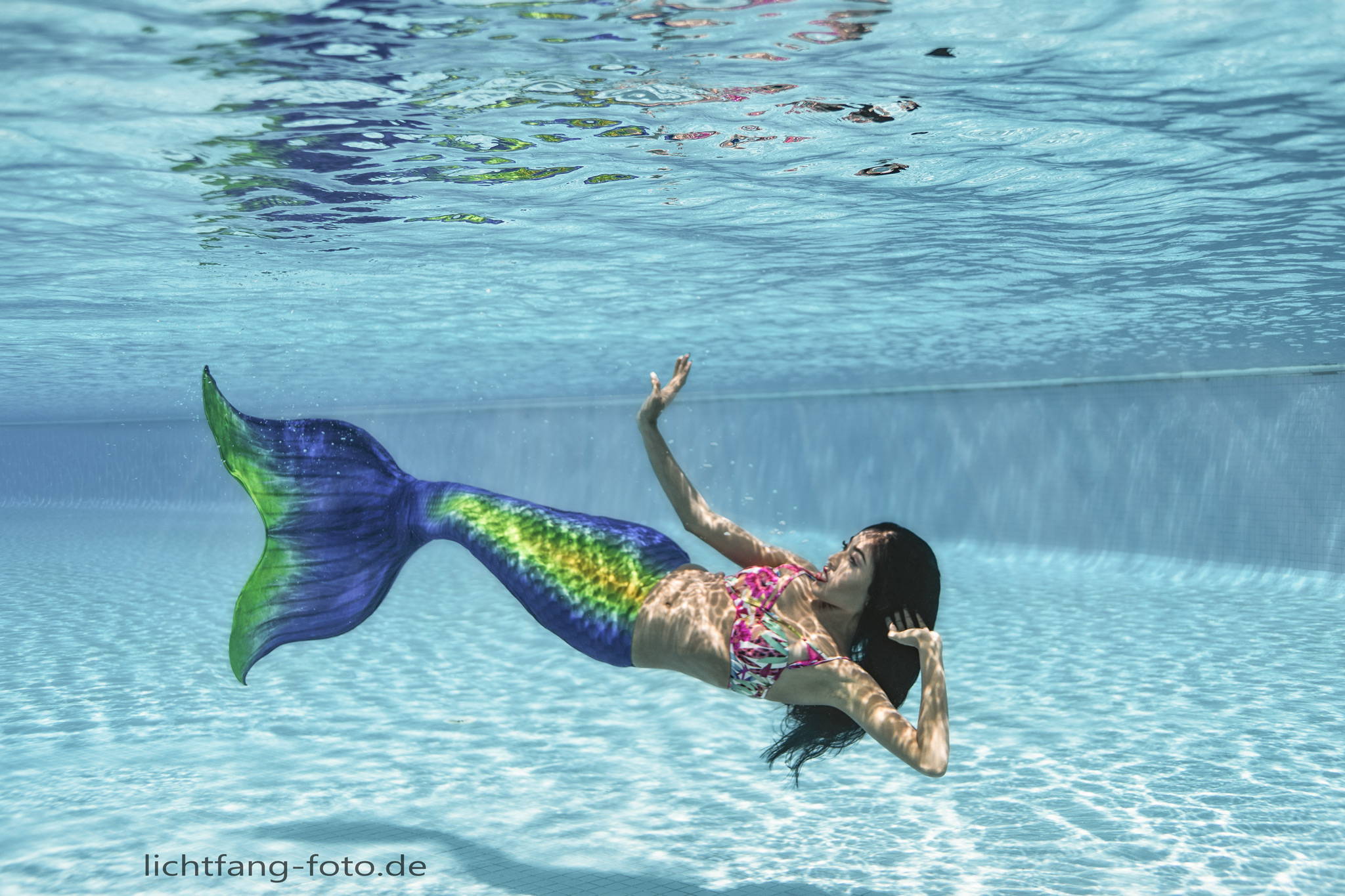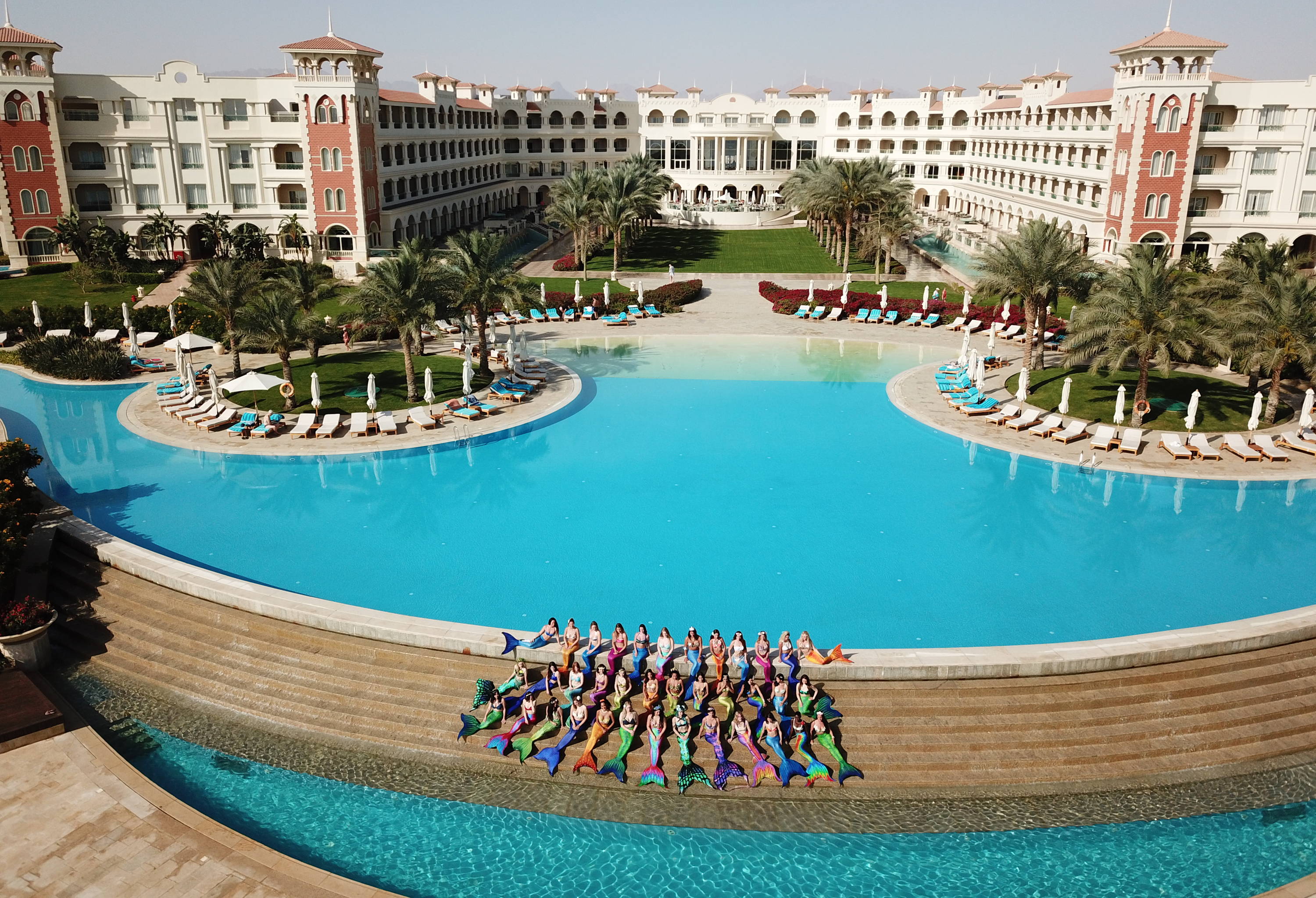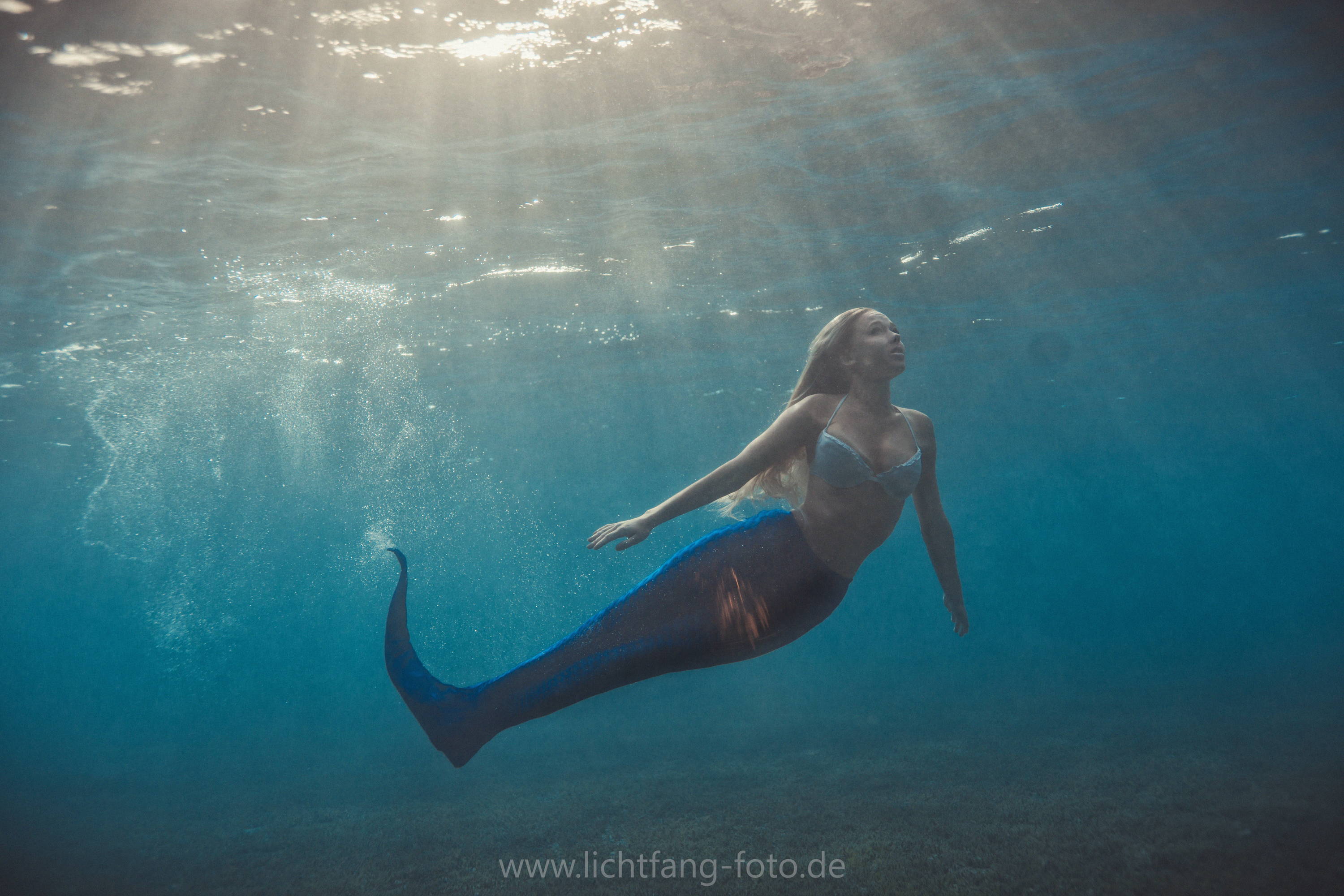 PRIZE INCLUDES​:
​​
2 weeks all inclusive mermaid experience at 5 star resort

(includes all lodging, and meals)

 

Magictail Pro Mermaid Tail in the color of your choice

Goodies from sponsors

 

Daily photoshoots with talented fashion and underwater photographers